At the 19th National Congress of China's Communist Party, President Xi Jinping declared that the CPC should give priority to developing education, and that strengthening education is fundamental to the Chinese pursuit of national rejuvenation.
---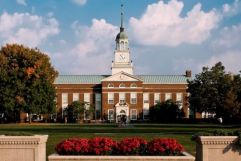 46 of China's colleges and universities will change their names. 21 vocational colleges changed their names to 'college' to upgrade their educational institution level, 16 colleges changed their names into 'university' to become comprehensive educational institutes
---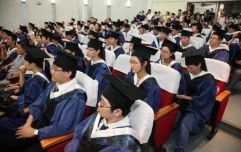 China's Education Ministry said that by the year 2020, China will establish the Asia-Pacific Graduate Education Center in order to promote the development of graduate education, including reaching a number of 2.9 million graduate students in total
---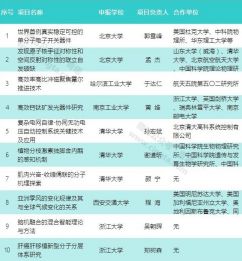 The Science and Technology Commission of China's Ministry of Education released the "Ten Major Scientific and Technological Progress of China's Colleges and Universities" in Beijing
---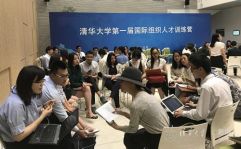 Tsinghua University will build 20 graduate programs that are totally taught in English, 43 joint graduate students programs, as well as open 38 courses of international organizations and international governance, with which students can do a double degree, a minor degree, and get program certificates.
---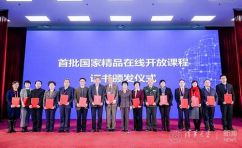 The Ministry of Education of China announced 490 high-quality courses that are registered for MOOC courses in China, including general public courses, foundation and core courses of different majors. Of the 490 courses, 344 courses, around 70.2%, are from Tsinghua University, Peking University, Wuhan University, Harbin Technology Institute.
---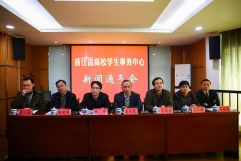 As one of the practical projects in Zhejiang Province, the Student Affairs Center has now covered all 101 colleges and universities, handled over 2.3 million issues, with student satisfaction rates over 97%.
---

Recently, the Ministry of Education announced the list of colleges and universities that are eligible for the high-level sports teams in 2018, a total of 279 universities and 28 projects. Among them, colleges and universities that qualify for campus football increased from 77 to 152 in 2018, nearly 100%.
---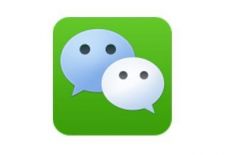 By the Ministry of Education Software Engineering Instruction Committee, Computer Professional Teaching Guidance Committee, Tencent Wechat, the Ministry of Education Online Education Research Center jointly launched the "WeChat Education Alliance of Chinese Universities," and was established in January 2018 in Beijing.
---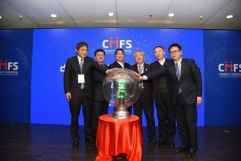 The MOOC Alliance was launched by Beijing Foreign Studies University, which consists of many foreign language institutions across the country. This alliance was established in Beijing in December 2017. MOOC, a large-scale open online course, is a popular mode of higher education nowadays.
---
China's education, especially higher education can play its own special role in the One Belt One Road Initiative.

---
The alliance proposed by Tsinghua University will
not limit to any specific areas.  It includes scientific research, education, academic and other panoramic all-round promotion of Asia's higher education.
---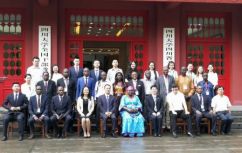 In September 2017, Sichuan University welcomed a group of government officials from Guinea. The delegation came to Sichuan University for a short-term training program on government administration and affairs. During the same time, a team of Sichuan University research scholars and administrators went to Nepal to share development experiences with their counterparts in Nepal.